The environment is our home. We feel responsibility to keep it healthy and beautiful.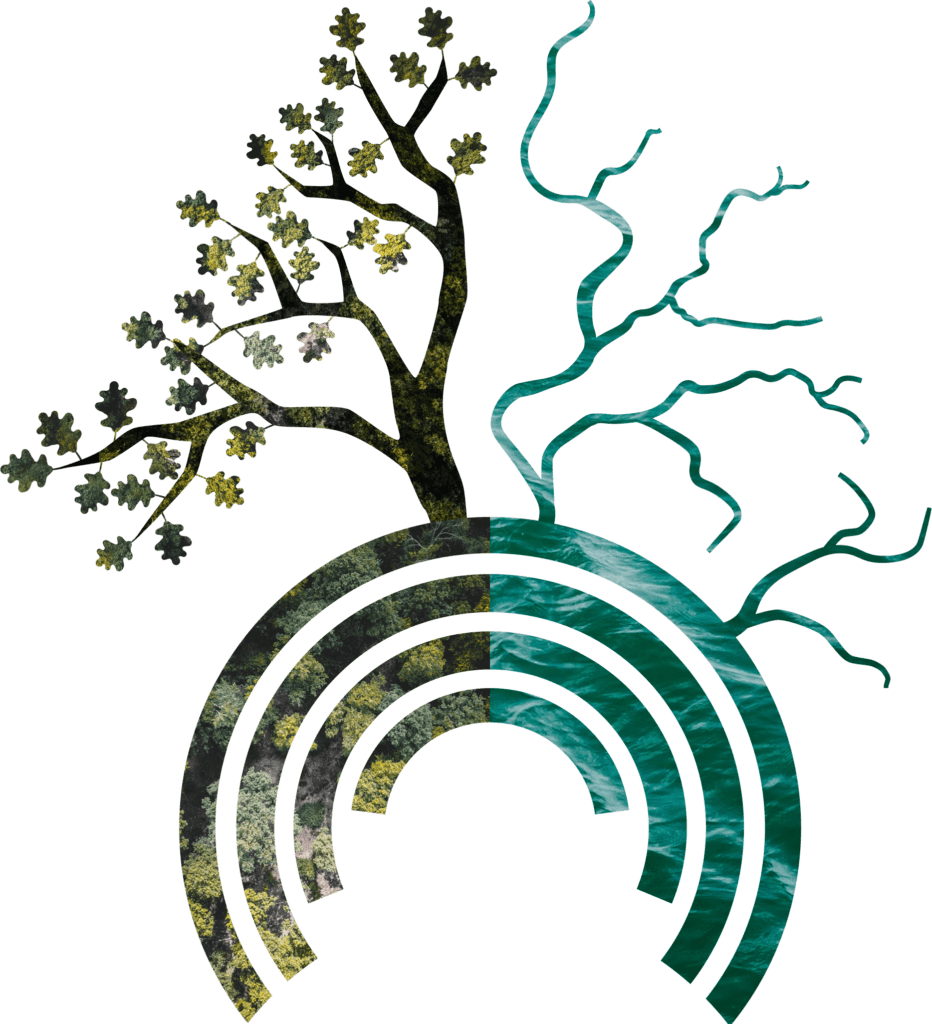 What we do
We understand the landscape; how it functions, how we interact with it, its unique features, and its ecological specifics. We take all this into account when planning measures that improve the current state of the landscape or adapt it to suit new requirements and challenges. We have solid experience not only in the Czech Republic, but also in other countries and regions in Europe and Asia.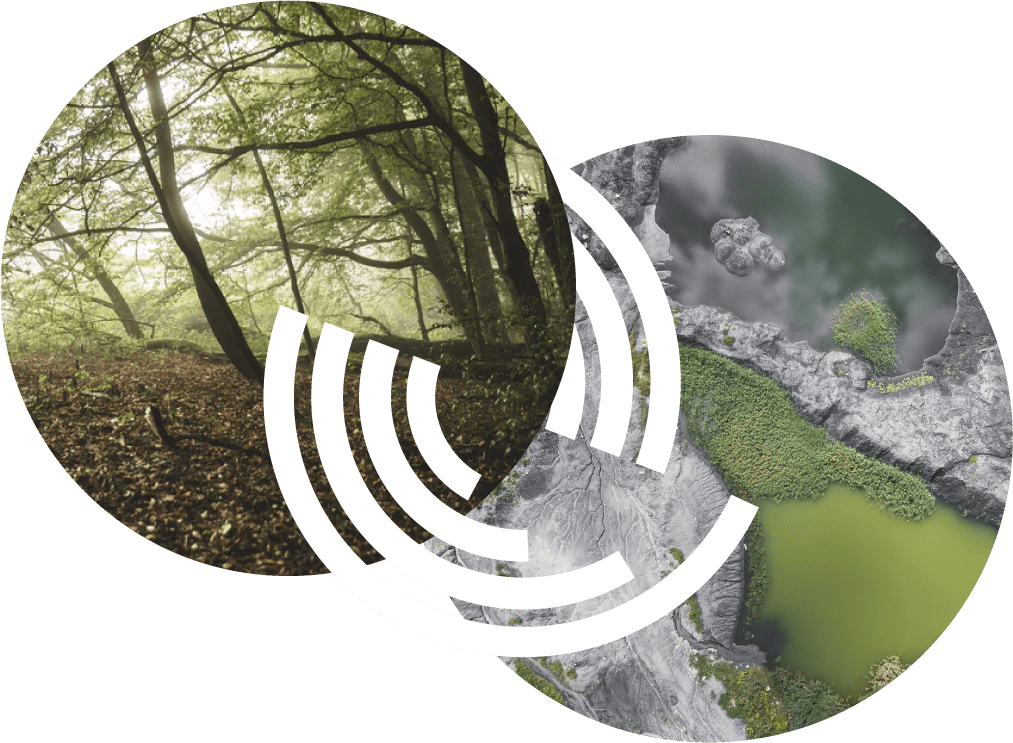 Services we provide
Landscape study including formulation of proposals for appropriate development, management, and maintenance measures
Restoration measures for the landscape, spatial planning (including the concept of "green and blue" infrastructure)
Applied research focused on climate change, adaptation measures and nature-friendly measures in the landscape
Planning for recreational use of the landscape
Planning for renewable energy sources
Who we are
We help establish harmony between development activities and the quality of the environment. We provide planning to adapt the landscape to handle climate change and other factors affecting its quality. Our work is strongly rooted in scientific data, long-term experience and a true desire to improve our environment.